Skip to end of metadata
Go to start of metadata
This update was released on June 15th 
We have just added a new way to authenticate users into their applications. This is a major change to security logic, which now allows adding any kind of SSO, OpenID, Active Directory, or LDAP based authentication. 
The first one released is Google auth, so users will be able to sign up and log in using their Google accounts. All other beforementioned methods will be added soon. 
If your corporate email is hosted at Google, you can use this to allow only people from your own email domain into apps, without creating new logins and passwords.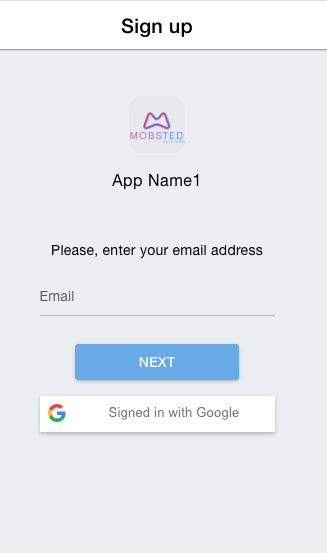 For the full instruction go to - How to Use Google Auth page